google-site-verification: google68e5adac8de1cbd8.html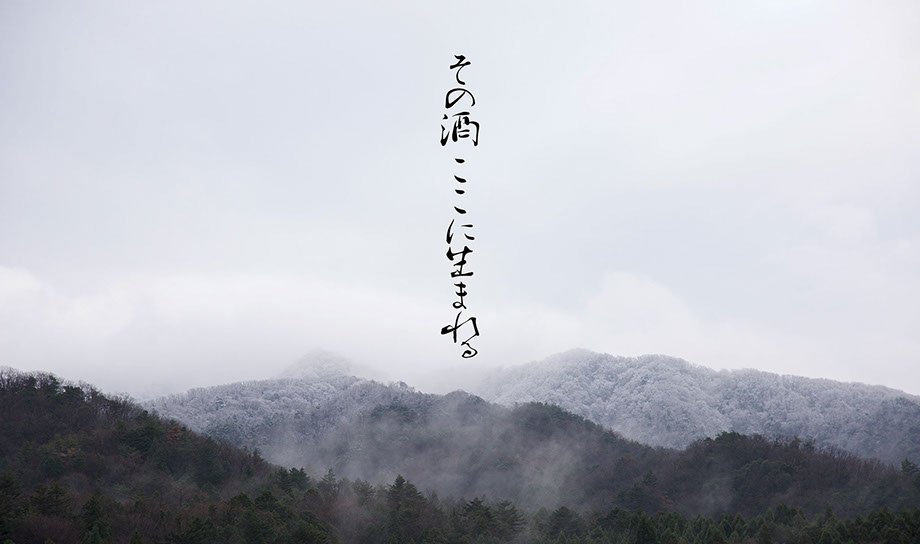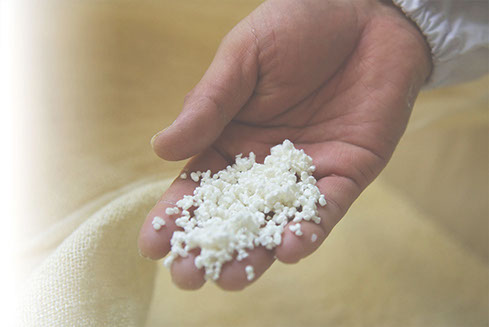 酵母は裏切らない。酒造過程で失敗があった時、自分の非を真摯に受け入れられる。人が酒を造るのではなく、人は酵母や微生物の酒造りの手助けをしている。発酵よって米の旨味、麹の旨味を引き出し、そこに能登の風土が交わると、御祖酒造の目指すべき酒へと仕上がっていく。
御祖酒造の酒造りは常識や伝統だけに囚われず、常に革新の精神を忘れずに酒造りをしています。真摯に酒と向き合い、その声を聞きながら、日々日本酒の可能性を追求してこそ、我々の目指す酒造りに辿り着くのだと信じています。
Mioya Brewery's Sake making
Yeast never betrays. This allows us to acknowledge our mistakes sincerely when something has gone wrong in the sake-making process. It's not humans that make sake but we are only helping yeast and microbes do their job. Mioya Brewery's sake is created through fermentation that brings out the umami of rice and koji, combined with the climate of Noto.
At Mioya Brewery, we pursue sake making that is always innovative while being true to traditions, with a belief that our ideal sake-making is attainable only when we explore the possibilities of sake by taking it seriously and listening to its voice.
Copyright 2022 Mioya Brewery. All rights reserved.